Looking for fun, modern and inclusive baby shower game your shower guests will love?
Ask baby shower guests to contribute a drawing to a keepsake book to help baby learn their ABCs and 123s. One of the best baby shower games available, your completed baby book will be 100% unique and treasured by mum, dad and baby forever.
Gender Neutral
Baby Shower
Won't leave guests cringing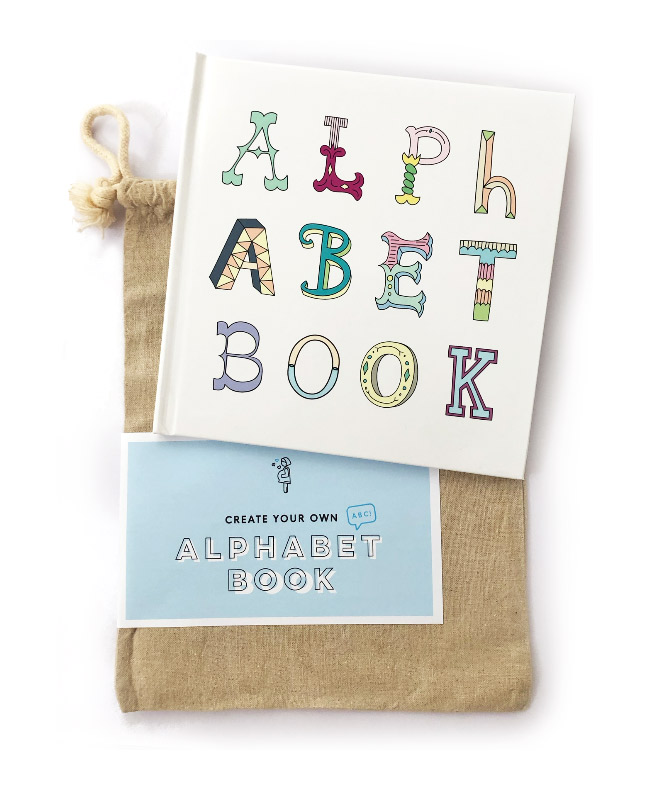 Baby Shower Game and Gift – All in One
A practical and educational
newborn gift
Read and share this unique
book as baby grows
Baby Shower Keepsake
Book to treasure forever
Draw a Picture!
Each page contains a letter or number, and space to draw a picture to represent it. Don't forget to label it too!
Add Baby's name
Once born, add Baby's name to the cover page under "Especially for"
Add your name
at the bottom of the page next to 'Love From' so Baby knows who illustrated the drawing
Read & Share
your one of a kind Keepsake Book with Baby from birth, and as they grow!
THE PERFECT BABY SHOWER GAME
"I bought two keepsake books for a friend's baby shower. Guests got into the spirit and drew fabulous pics (despite complaining they were not artists!) The best part was getting drawings from both of baby's Grandmothers to be. It was very special x"
"Beautiful quality & such a lovely keepsake! Everyone LOVED drawing in this at our baby shower. Thank you!"
Ready to create your own?
INSPIRATION!
Ideas for illustrating your Keepsake Book
Have your book at home or in hospital for baby's first visitors to contribute to