Harmony ball necklaces
and unique baby shower gifts
for modern mum's to be
Beautiful chiming necklaces for expectant mothers. Encourage a special bond with your baby during pregnancy and create a feeling of calm and harmony. Add some sentimental charms for a personal touch.
Necklace Included Every Harmony Ball pendant comes on a 925 Silver plated necklace to keep you shining
All your Bebe Bola favourites
in one stylish box
Modern & stylish
designs in silver, gold & more
Free delivery
within Australia, over $50
Fast dispatch
orders posted within 3 business days
Conscious packaging
lovely enough to use again
A special connection
mum + bub
Our Harmony Ball (or Bola) pendants offer a modern take on an ancient mayan tradition.
For pregnant woman, the melodic chime of your Bola will encourage a feeling of calm and harmony through your pregnancy.
It will interrupt you during your busy day and remind you that you are growing a new life! A gentle reminder to find some quiet in your day to just be with your little one. To spend a little time reflect on all the fun and adventure to come.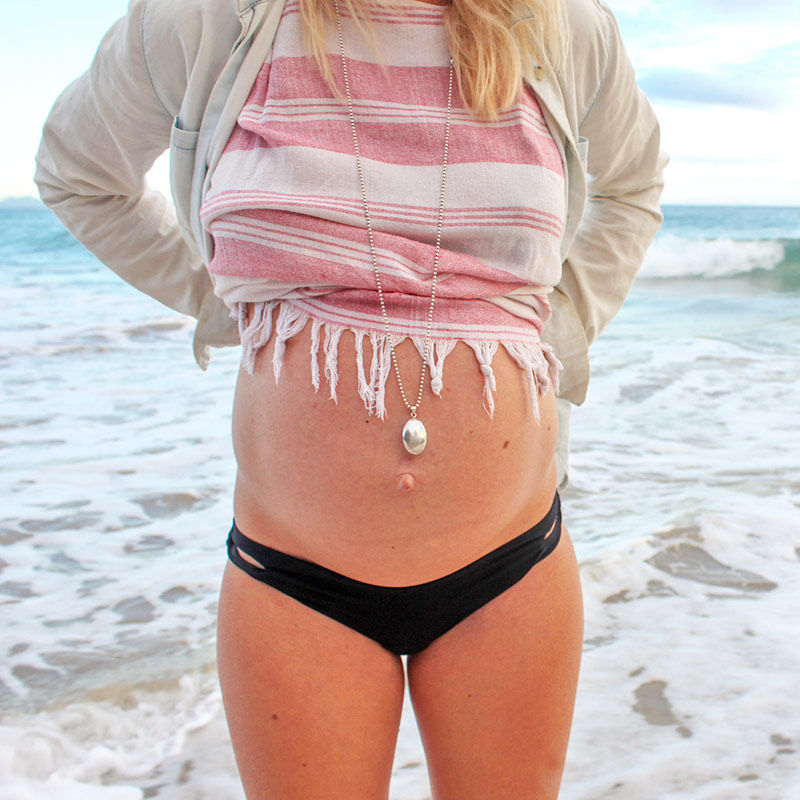 A Harmony Ball is a beautiful chime pendant worn on a long necklace by expectant mothers. A simple and timeless concept, your Harmony Ball will bounce gently against your growing baby bump with everyday movement, emitting a soft chime sound that baby will hear and become familiar with during their time in the womb.
A fun baby shower game turned keepsake book, which will include drawings from the special people in mum, dad and baby's life.
baby shower gifts
Modern gifts for expectant mothers across Australia and the world
SILICONE NECKLACES
+ TEETHING JEWELLERY
Stylish accessories for mum, relief for baby