A harmony ball pregnancy necklace is beautiful way to encourage a special bond between an expectant mother and her baby, and bring a feeling of calm and harmony to her pregnancy.
Bell necklace for pregnancy
Harmony Ball Necklaces are also known as an Angel Caller, Bola Ball, Pregnancy Bell and Bell Necklaces
Your Harmony Ball pendant will emit a soft, melodic chime sound as it bounces gently against your bump with everyday movement.
From around 20 weeks gestation, your baby will begin to hear sound from outside the womb. Growing familiar with your Harmony Ball's chime over the weeks and months, your baby may find its sound soothing one they enter the world, and be comforted by its soft chime.
Your pendant's chime is also thought to call upon your  guardian angel for protection, and encourage a feeling of harmony and calm in your pregnancy. Read more
Create a beautiful
Pregnancy Necklace
Add meaningful charms for a personal touch.
Available in Silver, Gold, Rose Gold + more
Included 925 Sterling Silver plated Necklace Free Delivery over $50
$

89.95

or 4 payments of $22.49 with Afterpay

Add to cart
HARMONY BALL NECKLACE REVIEWS
" I was given a Bebe Bola necklace as a gift and it was the best gift to receive while I was pregnant! I wore it every day and even had pregnant friends chasing where to buy one from as they saw how it was such a nice necklace to wear for the Bub! "
– Sarah
Tip:
Bounce your harmony ball gently against your bump while you sing nursery rhymes to your baby. Your baby will love hearing this familiar sound combination, and may respond to your touch from within the womb during the later stages of your pregnancy1
Twinkle Twinkle little star,
you don't know how loved you are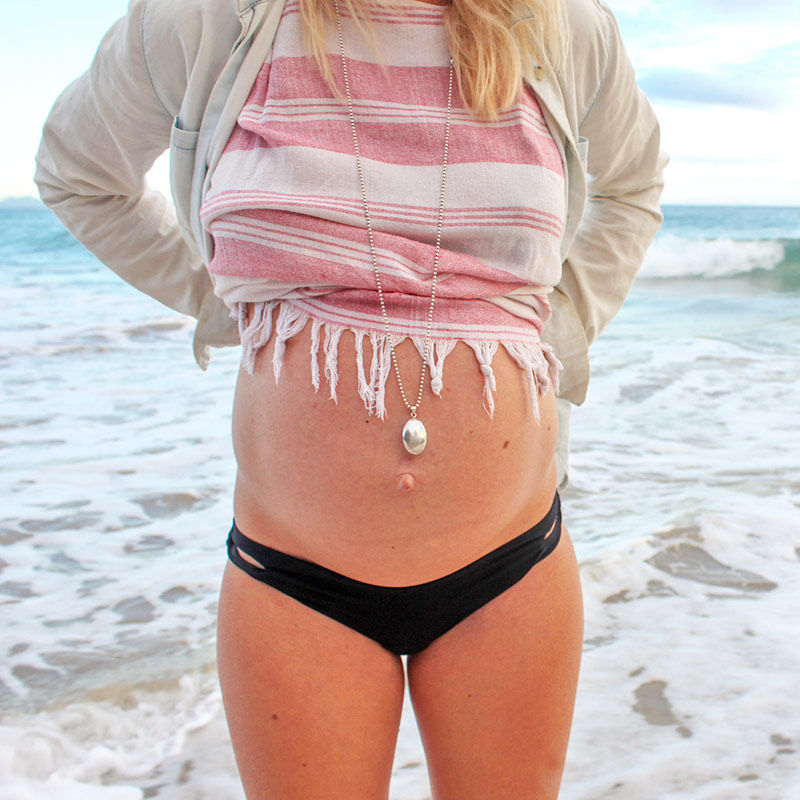 THE BEST HARMONY BALL NECKLACES
A modern take on an ancient mayan tradition, our stylish Harmony Ball necklaces are the perfect bump accessory, and encouraging a special connection to be created between a mother and her baby.
We don't have hundreds of pendant styles in our collection. We've hand picked only the best and proudly offer you beautiful, modern, stylish and quality necklaces.
We've also designed our own unique range of pendants here in Australia. They are available exclusively at Bebe Bola.
more on Harmony Balls
Our Harmony Balls are high quality and handpicked to include styles that are modern but timeless. Over the years, we have fine tuned our collection to include pieces that are on trend, classic in style, and can be passed down through the generations. We're so passionate about beautiful design, we created our own contemporary harmony ball #hellodarling.
Our silver ball chain style Necklaces are excellent quality. They're lovingly dipped in 925 Silver and longer than those offered by competitors. Your harmony ball necklace will be the perfect length for your chime bola to rest perfectly on top of your bump, where it will be heard by baby.